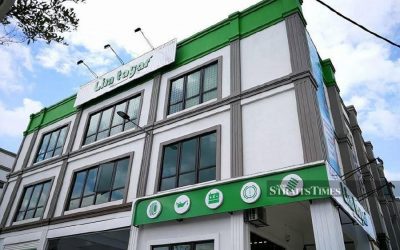 CKL Group expects to see clearer outlook for 2021 in Q4Lim TayarKUALA LUMPUR: CKL Group, which operates Lim Tayar service centre chain, expects to see clearer business direction for 2021 frrom the fourth-quarter (Q4) of this year. CKL Group joint managing director...
MAIN OFFICE
CKL Holdings Sdn Bhd
3rd Floor, Wisma CKL,
No. 39-3 & 41-3, Jalan 23/70A,
Desa Sri Hartamas,
50480 Kuala Lumpur.
©2018 CKL HOLDINGS SDN BHD. All rights reserved.